NEW LOOK DRESS // H&M CARDIGAN // STRAWBERRY VANS LACE UPS // PEPPERMINT PUFF NECKLACE* // HANDMADE POPPY HEADBAND // PRIMARK STRAWBERRY RING // MISCHA BARTON CAMERA BAG // ASOS BUNNY WATCH
On Friday I went to a local funfair with my boyfriend, & afterwards we took outfit photos in a nearby orchard. Please excuse my dishevelled hair/makeup, spinning round & round on rides was very fun, but next time I should take photos beforehand :p I wore my new necklace from
Peppermint Puff
, which I teamed with lots of old stuff, my trusty H&M Inclusive cardigan (I actually own 2 of these, I love it so much!), and a summer dress from New Look a few years ago.
As we were taking photos, a lady walking past with her dog offered to take one of the two of us, so I took her up on her offer. It was really lovely of her, I rarely appear in photos with other people!
Carl won me a teddy at the fair, his name is Jeremy :)
There were blackberries & also some elderberries growing in the orchard, yummy!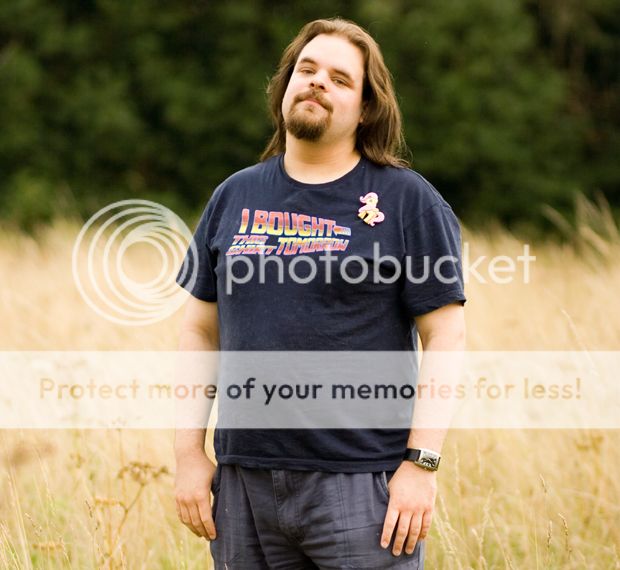 My lovely photographer ♥ (Thank you again!)
Hope you all are having/had an awesome bank holiday weekend, I shall try & post again soon, I'm trying to get back into the rhythm of posting more.
♥ Georgina